Minimum order $20 value excluding postage.
FORTUNA RARE BOOKS
RARE AND USED BOOKS FOR SALE
Fortuna Books is New Zealand based, but ships worldwide.
We originally ran a bookshop in Christchurch city but are now online only.
We focus on
New Zealand books, the Occult and Supernatural, and rare Science fiction, Fantasy and Mystery novels.

You may browse our text catalogues, or search them through the BOOK SEARCH menu.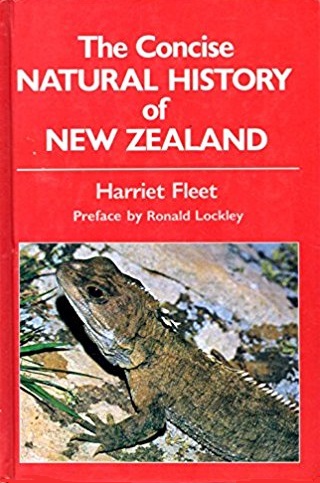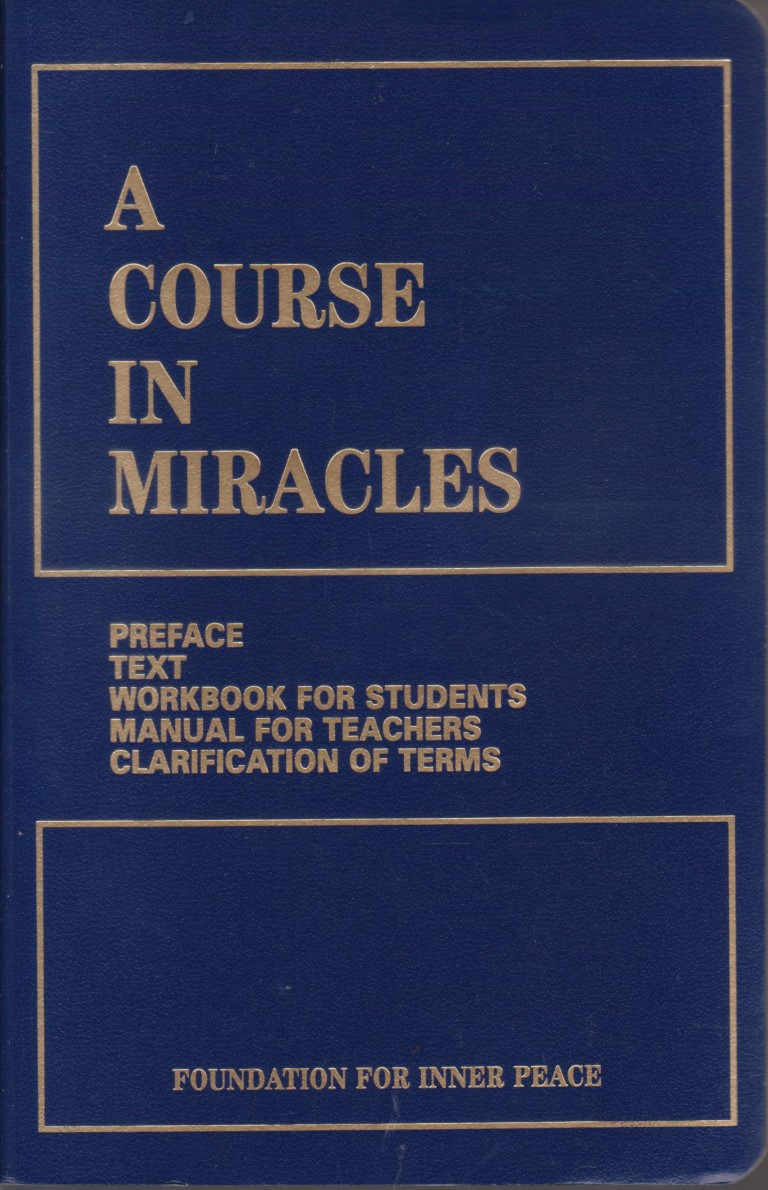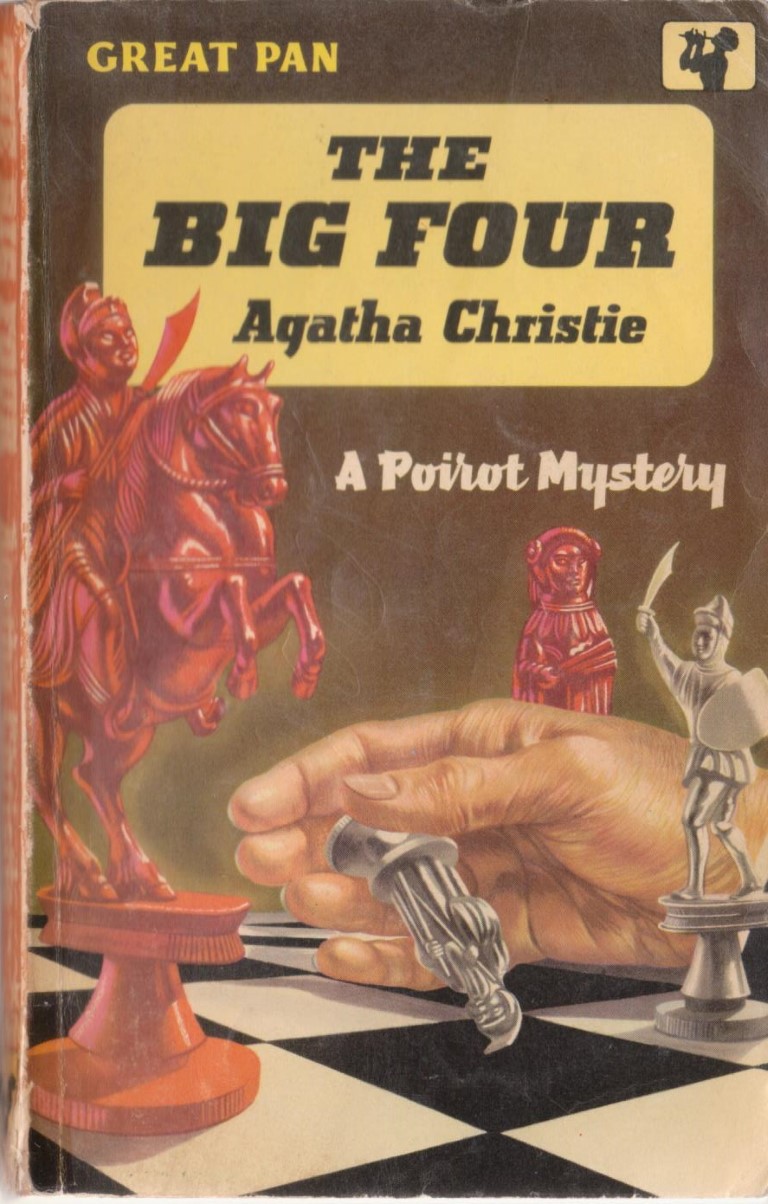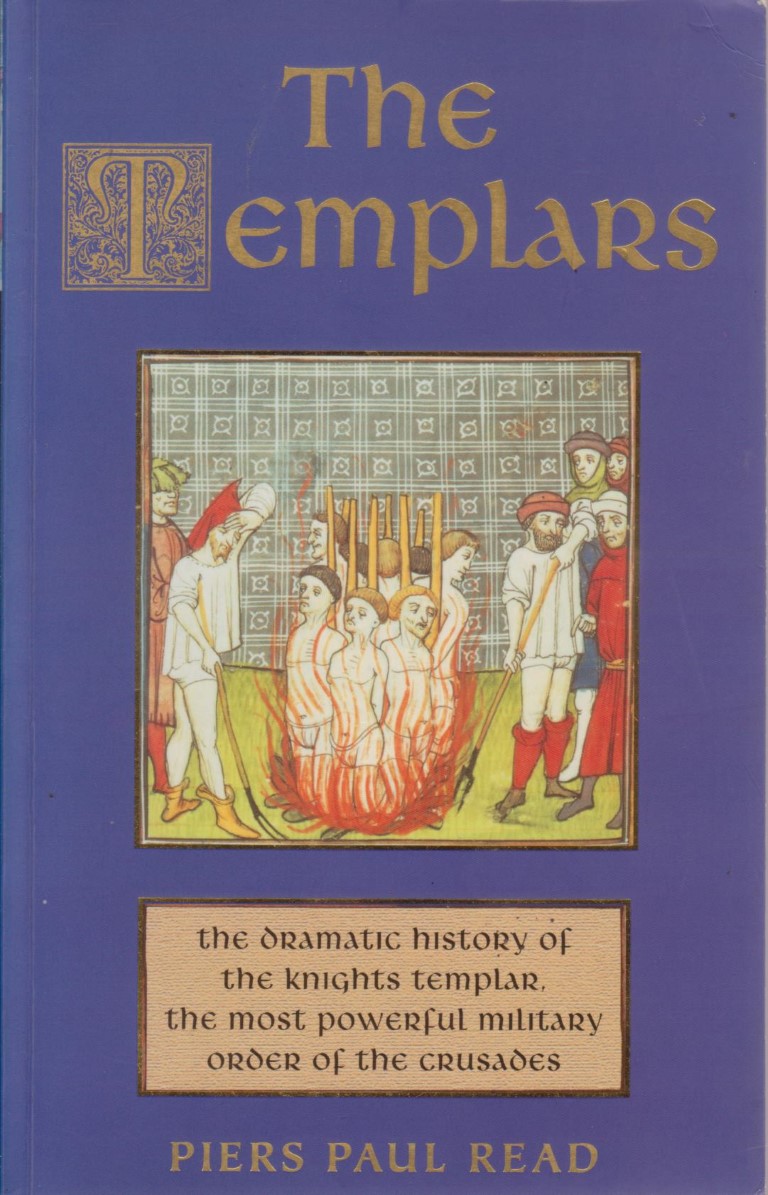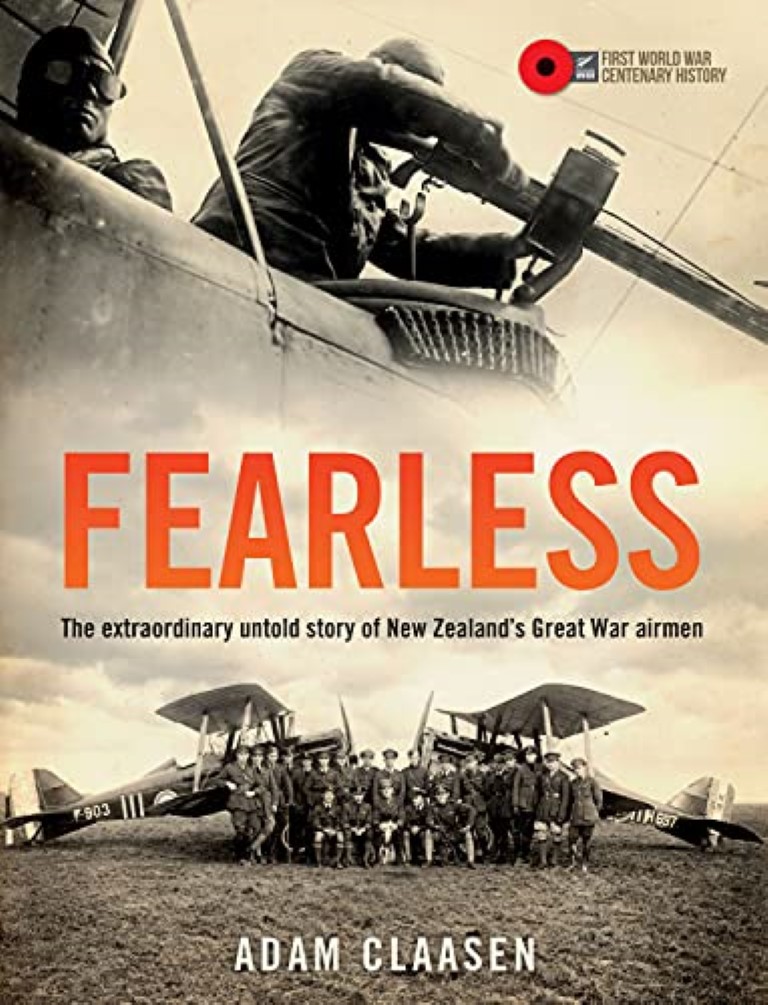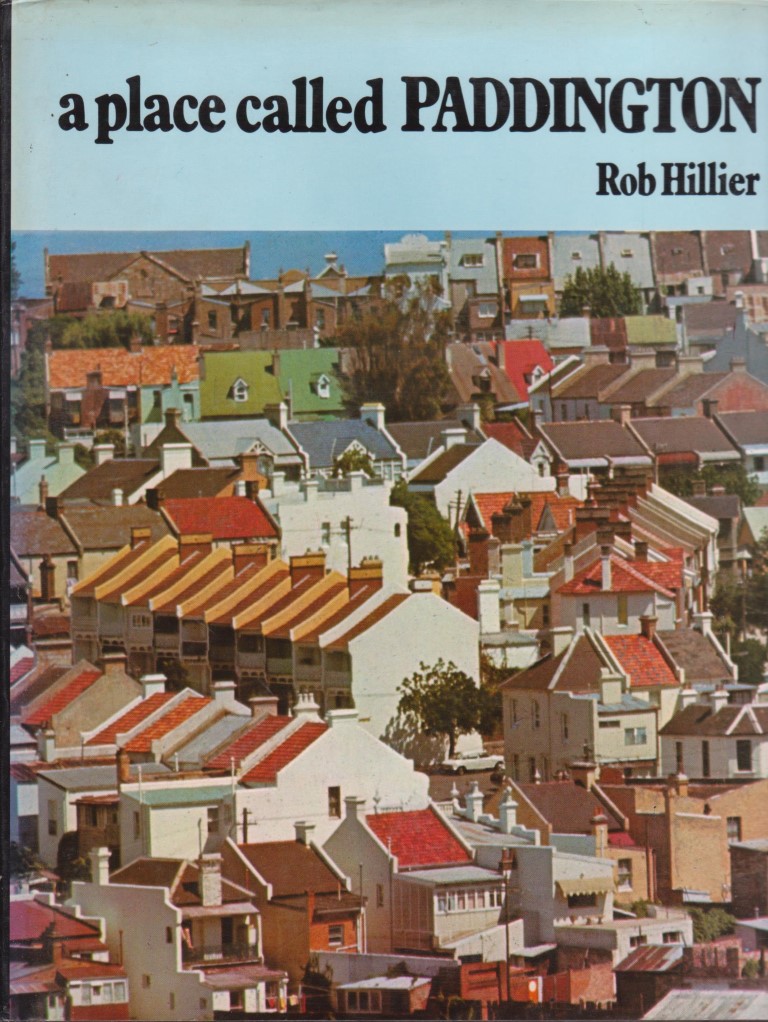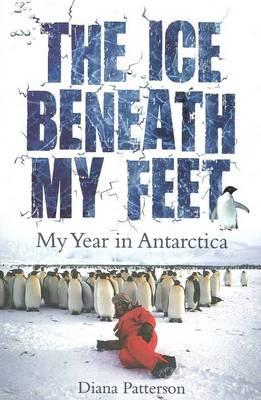 More about Fortuna Books Fortuna Books PO Box 738 Christchurch 8140 New Zealand.
We are often unable take phone calls, but if necessary send your New Zealand or Australian phone number in an email and we will get back to you via text message or email to arrange a time to call you back.


We are currently slowly updating the website. Please bear with the unfinished appearance of some pages.





© Fortuna Books (NZ).